PHOTOGRAPHY


For over 30 years
Dennis Connor has had a passion for
photography covering many different subjects. In his early days he
specialized in black and white film and various dark room techniques
to give his photographs a unique character of their own.

Most recently he has become an expert in digital photography with an
emphasis on mastering digital editing techniques turning pictures into
artistic expressions. Using his creative eye he has found an ability to
take otherwise uninspiring pictures and pull gold out of them.

Currently, he is opening a gallery of his work in Leucadia, CA. The
photos on this web site are available for sale with the profits going to
charity (see charity page for more information). He is also available to
help you transform your photos into artistic expressions. Feel free to
contact Dennis for more information.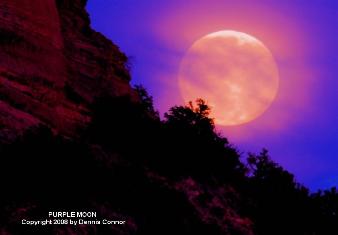 PHOTOS SHEDDING LIGHT ON OUR WORLD

TM