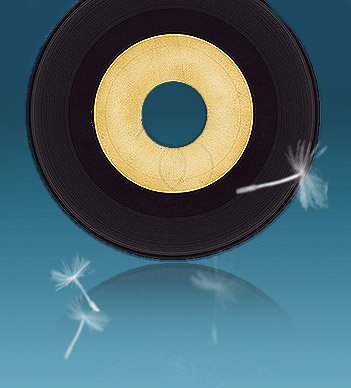 NOETIC SOUL CONNECTION MUSIC


A musically sophisticated blend of ancient and modern rhythms
artistically and scientifically engineered for maximum healing power.
The tones and beats are melded together to optimize connection to
mind and body on a deep level of spirit.


Noetic Meditation Flow
--
Buy &
Listen here!


An experience of sound specially designed to take you into a very
deep meditative state. Through use of carefully selected musical
themes, expressions and harmonic frequencies, one is filled with
physical and emotional states of love, pleasure, hope and bliss.



Noetic World Dance Music
--
Buy & Listen here!


Uses instrumental expressions and rhythms from around the world to
create a truly noospheric representation and merging of all cultures
within a single project. From a meditative warm-up there is a slowly
rising pace taking you into a playful and energizing peak and back
down again into a to a relaxing cool-down.
.

ENJOY OUR NOETIC MUSIC

TM